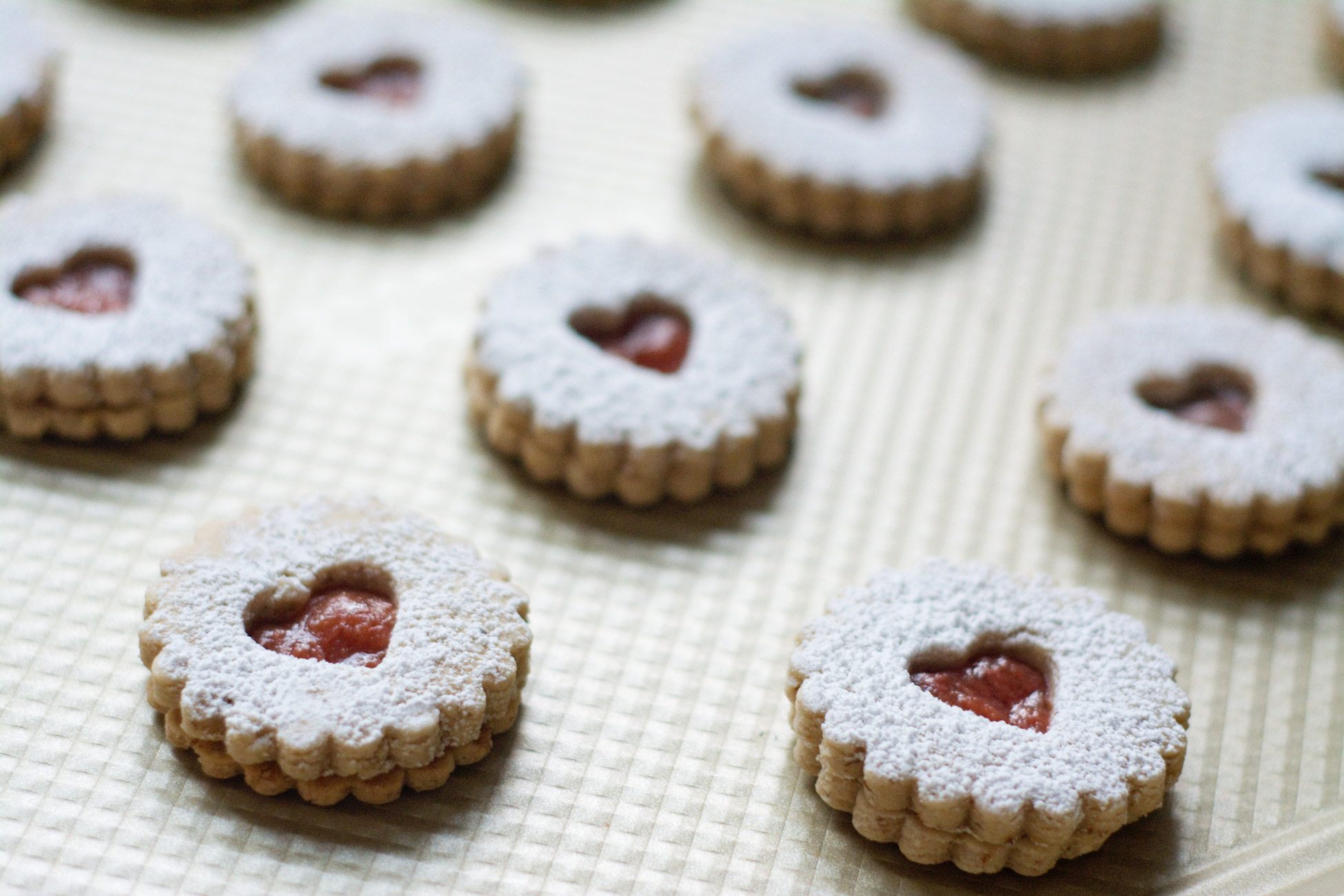 Things have been quiet here lately. Like many of you, I've been processing the news of the past several weeks. I haven't said much because I wasn't sure what I had to add to the conversation. I had a small line in my last post about how I was feeling, but it's hard to find words beyond that. I know this is, first and foremost, a food blog. However, I will not sit by and write about cookies while pretending like everything is normal. Everything is not normal.
I'm inspired daily by people taking action – marching, writing letters, sharing stories, making phone calls. We went to a rally a few weeks ago, Leo's first (the same age Clara was at her first rally back in 2012), and it gave us an opening to talk to Clara about things that are happening. I find power in raising my kids with kindness and empathy, hoping they will take that out into the world, and I take comfort in knowing they won't be exposed to the same racist dialogue I heard growing up. I also find comfort in food, in cooking and eating (shoutout to Jeni's for that pint club delivery on Inauguration Day).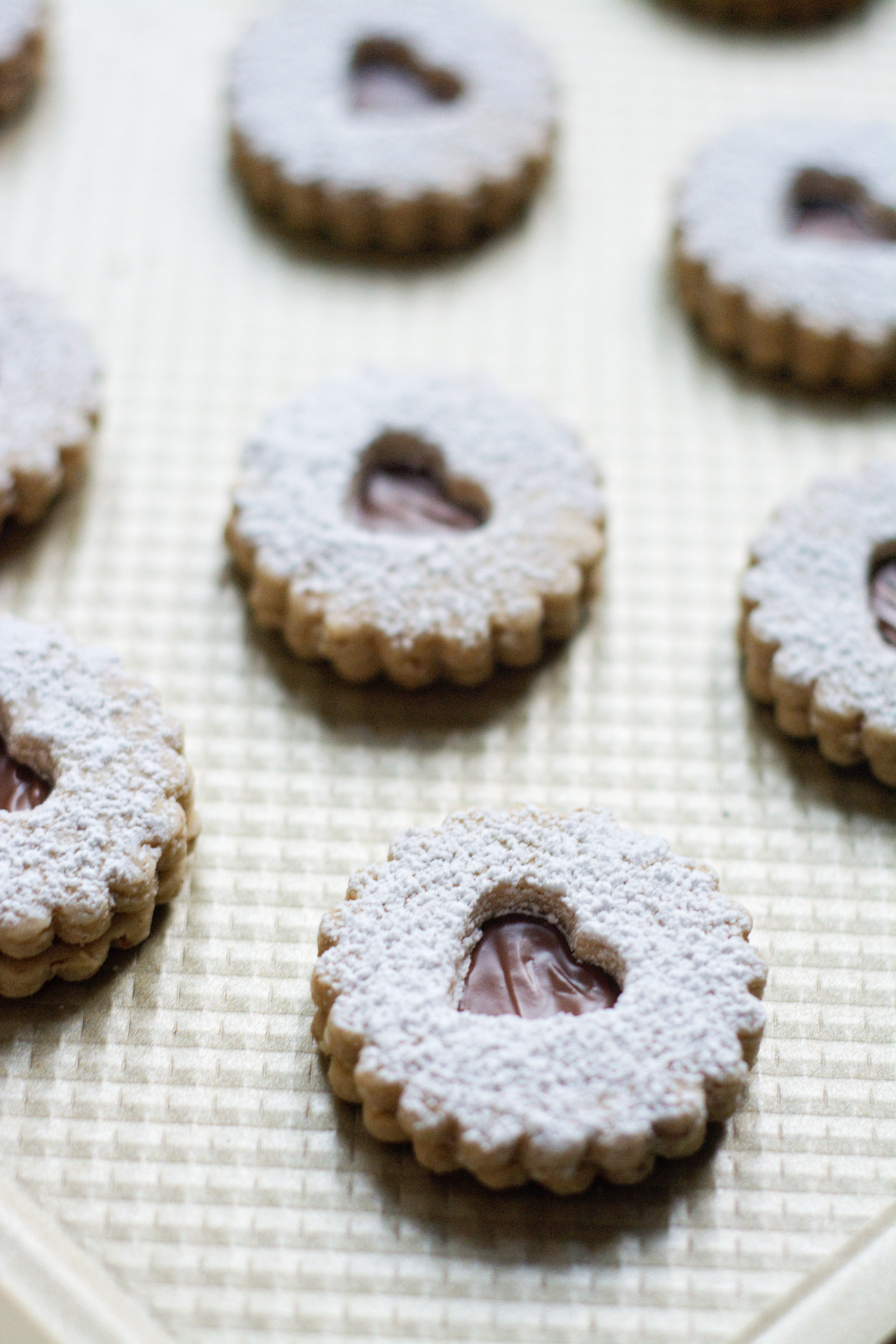 I once used to shun Valentine's Day as just some commercial holiday, but it's definitely grown on me since becoming a parent. This year, especially, it seems more important than ever to take the opportunity to show people we care. Not just for one day in February, of course, but for the whole year. Maybe you'll do that by making a meal or batch of cookies for someone. Even better, find a worthy organization in your area and donate your skills/time/money to them. IRC has locations all over, including one here in Richmond, and they are helping refugees build new lives in America. Find a way to spread love and kindness. We need it now more than ever.
And before we get to the recipe for these cookies, which I've said nothing about (I wouldn't post them unless they were delicious, so there you go), I leave you with one of my favorite movie quotes. "If you look for it, I've got a sneaky feeling you'll find that love actually is all around."