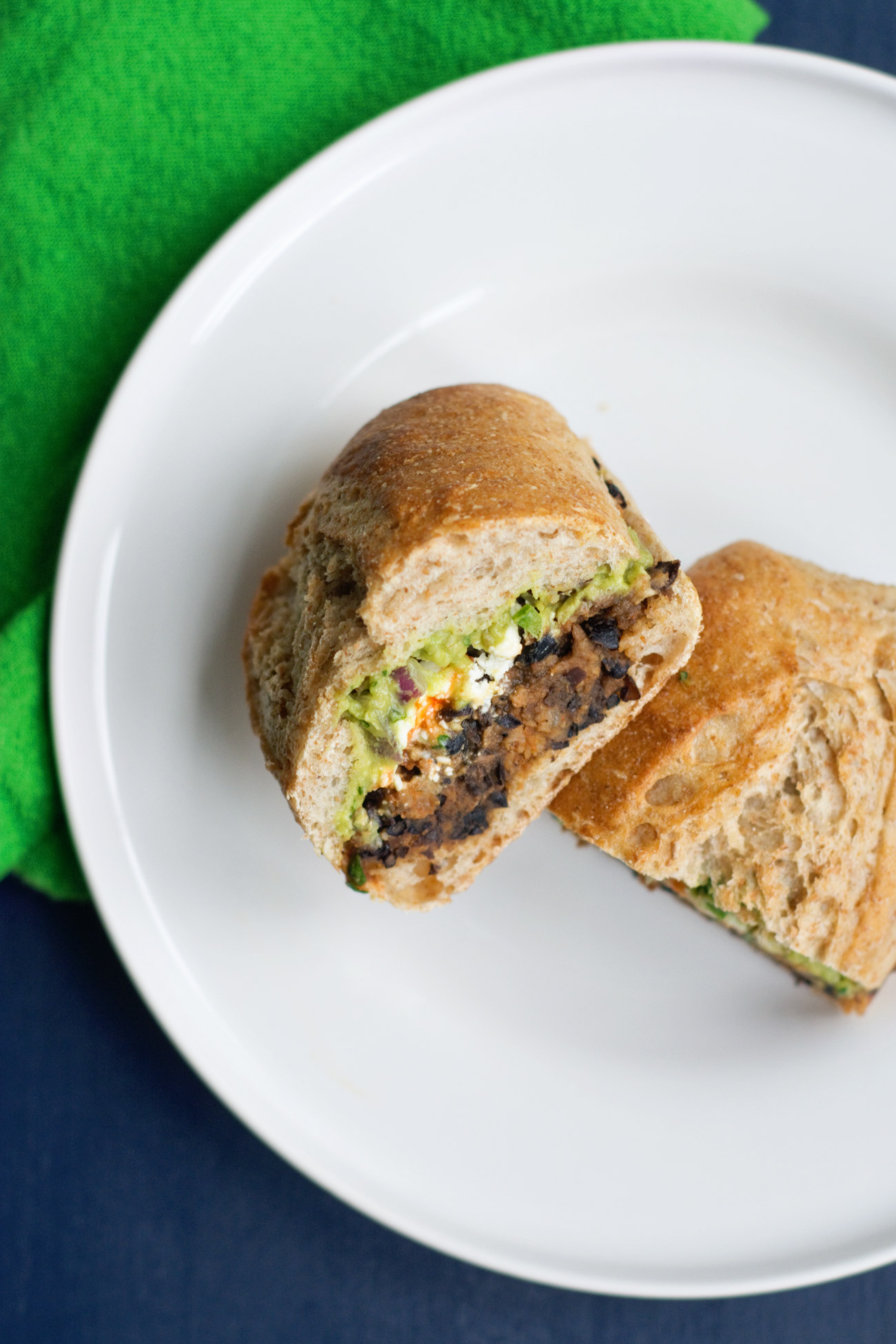 I've been wanting to go to a Rick Bayless restaurant for I don't even know how long. A long while. Eric and I debated going to Chicago for our ten year anniversary next month, where we would have seen Hamilton and eaten as much Rick Bayless food as possible. However, the timing just isn't right for us since we don't have anyone remotely close that could keep the kids. If you know us, though, you know that has never stopped us from doing something fun. We decided to go to take a family trip to California instead, and I'm so pumped. We've packed our week full of adventure, and I'm already looking forward to all the delicious food we'll eat.
While not Chicago, we did eat at the new Rick Bayless restaurant at Disney Springs when we were there last December. Eric and I both had fabulous tortas, and killer margaritas, when we were at Frontera Cocina. Clara was excited when we told her what we ordered because she remembered me making this recipe before. With Eric traveling for work so often, I'm always on the hunt for simple dinners I can make with Leo at my feet/opening every kitchen cabinet and pulling things out. This is one of my favorites, and it was the perfect way to use extra black beans I had from testing out my pressure cooker. Feel free to customize these the same way you would tacos. I think crunchy radish slices are a fabulous addition, and Eric loves his with a good dose of Cholula.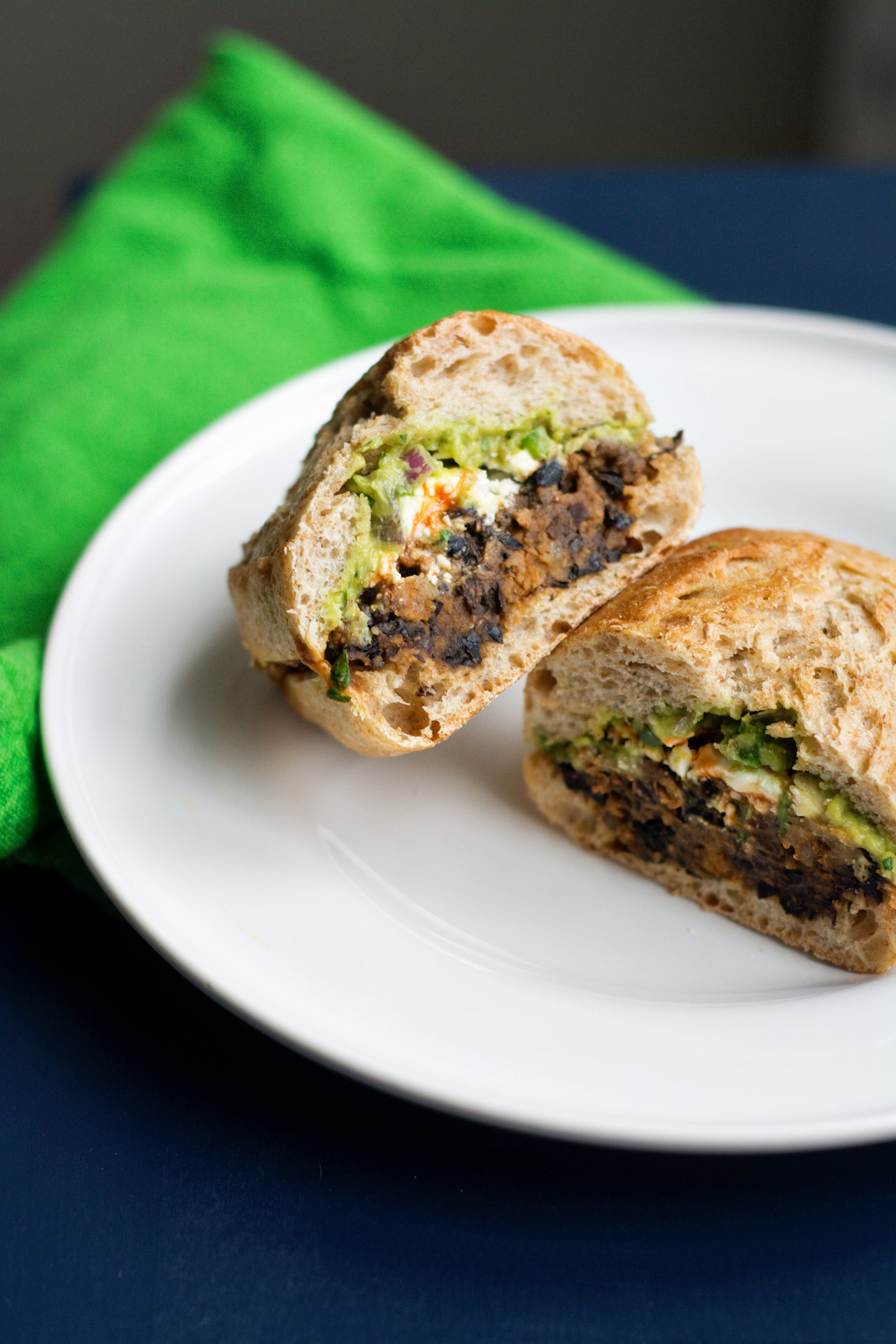 Directions
1

Place a large skillet over medium heat. Add the chorizo, breaking up until browned and cooked through, about 8 minutes.

While the chorizo cooks, scoop out some of the inside of the rolls. Mist or brush with oil and broil for 1-2 minutes, until toasted. Set aside while the beans cook.

2

Add 1 tablespoon of oil (or more depending on how much fat the chorizo rendered) and the beans with their liquid. Simmer until slightly thickened, mashing with a potato masher, fork, or the back of a wooden spoon. Keep in mind that the mixture will thicken more once the beans are smashed. Season with salt and pepper to taste.

3

To serve, add about half a cup of the bean mixture to the bottom of each roll. Top with cheese, guacamole, salsa and/or hot sauce, and sliced radishes. Serve immediately.

The bean mixture keeps well refrigerated and makes for excellent leftovers.